Our Mission
---
Simply, our mission is to reach the
Muslim World with the saving power of the
Gospel of Jesus Christ.


More specifically, we are reaching unreached Muslims in the Middle East with the message of Christ via satellite television - the most effective way of ministering to Muslims living in oppresive nations.

Before the invention of satellite television, ministering to Muslims was a daring, near-impossible task. One had to move to a foreign nation, plant their roots, and face possible imprisonment, or even death, to minister on a one-to-one level in an attempt to convert their hearts.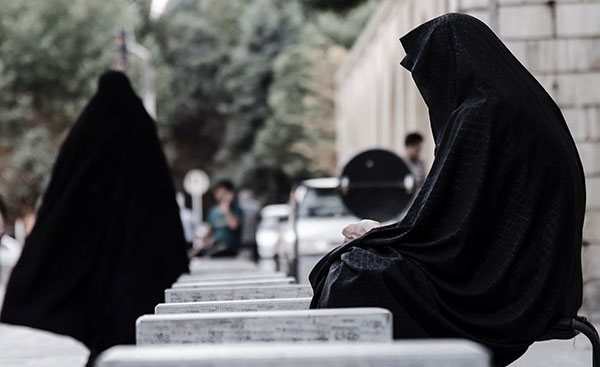 Today, in a matter of minutes, we can be broadcasting live, on the air, into the homes of millions of people who have never heard the name of Jesus. Muslims flipping through their television channels happen across our network and come to know the saving power of Jesus Christ and renounce their former faith in the god of the Qu'uran.

Through continued efforts in satellite tv, and with new initiatives in church planting, Bible-school training, and Skype teachings, we aim to bring more people to know Jesus and welcome and train those who already do who do not have access to a church or home group.